Share your story
Share your life as it happens with
photos, status updates and more.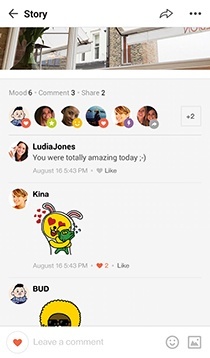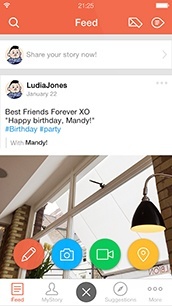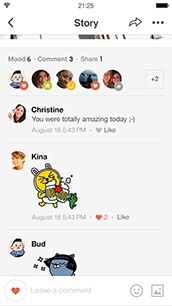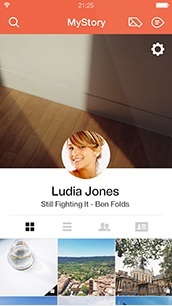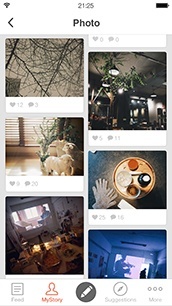 Stay in the loop
Keep up with your friends and
share in their special moments.
It's all about sharing
Add your friends in a snap and tell them
what's going on in your life. The world is
out there waiting.
Picture perfect
Custom designed filters enliven your photos.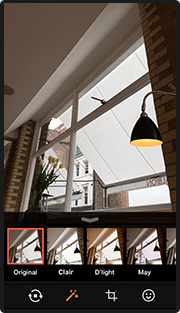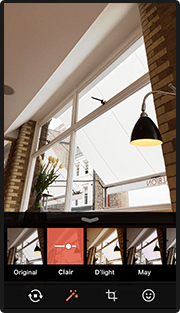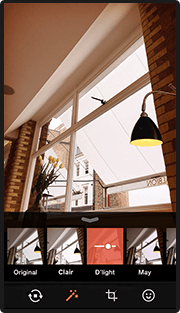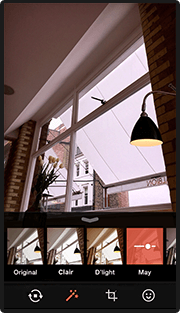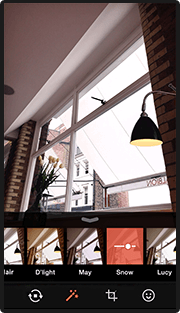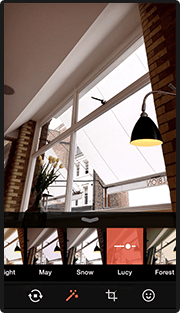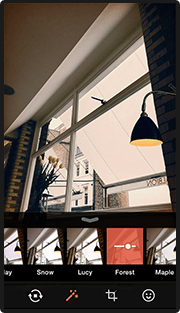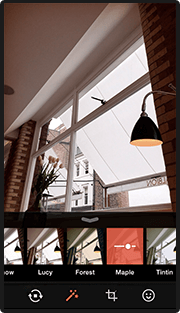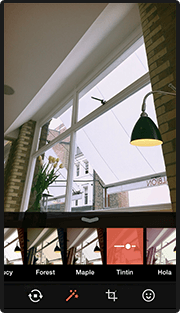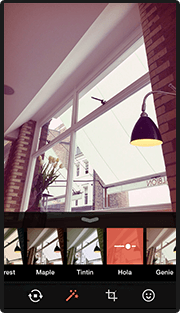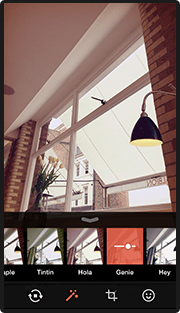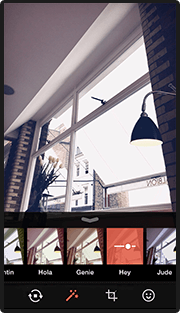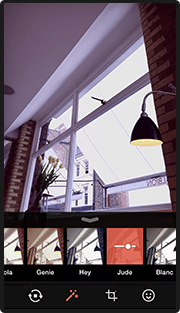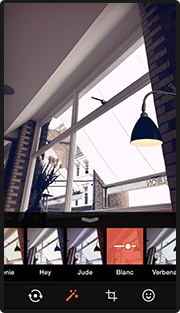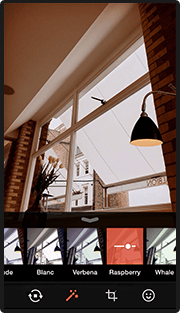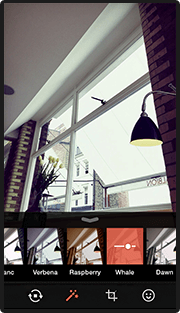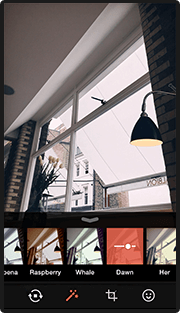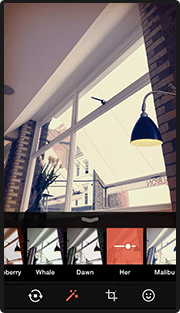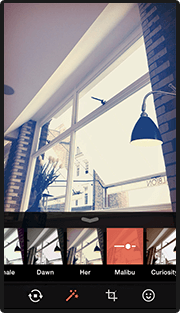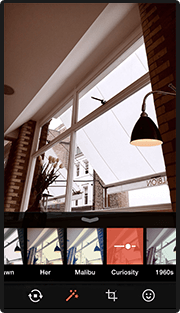 아이폰 이미지
아이폰 이미지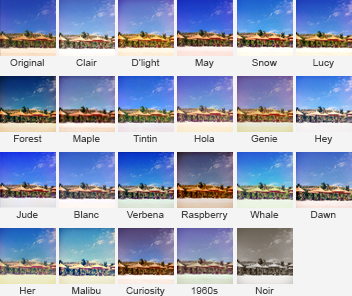 More than words
Kakao Story transcends text. Show your friends how you
feel with mood buttons and Kakao Friends stickers.
Your story, your look
Add a cover photo to your Kakao Story
profile and it automatically appears on
your Kakao Talk profile too.